Market better with all of your up-to-date customer data in Acoustic
Generate an OAuth client token, client secret, and refresh token using the Application Account Access section of your Acoustic Organization Settings.
Find your Pod (for example, 6) in your Acoustic Account Settings.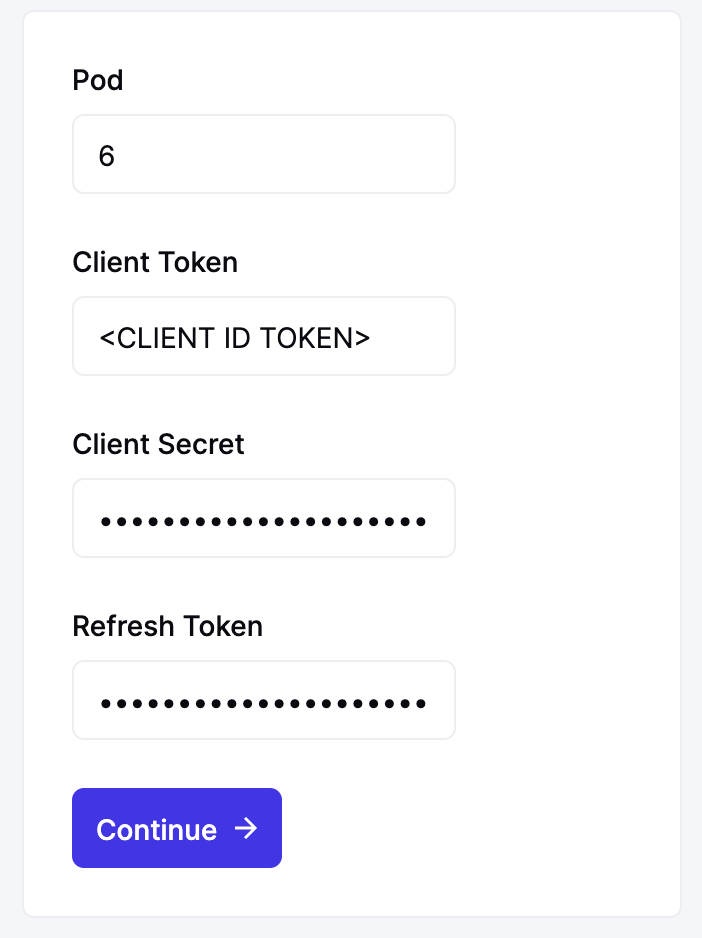 Hightouch supports syncing to the following Acoustic resources:
Databases - Relational Tables
Hightouch requires an existing Database or Relational Table in Acoustic.
This integration supports Upsert mode.
In Upsert mode, new records will be inserted into Acoustic and all attributes will be kept up-to-date within Acoustic.
Records can be matched from your source to an Acoustic resource using one of your Acoustic resource's "key columns."

You can sync columns from your source to any existing field in your Acoustic resource.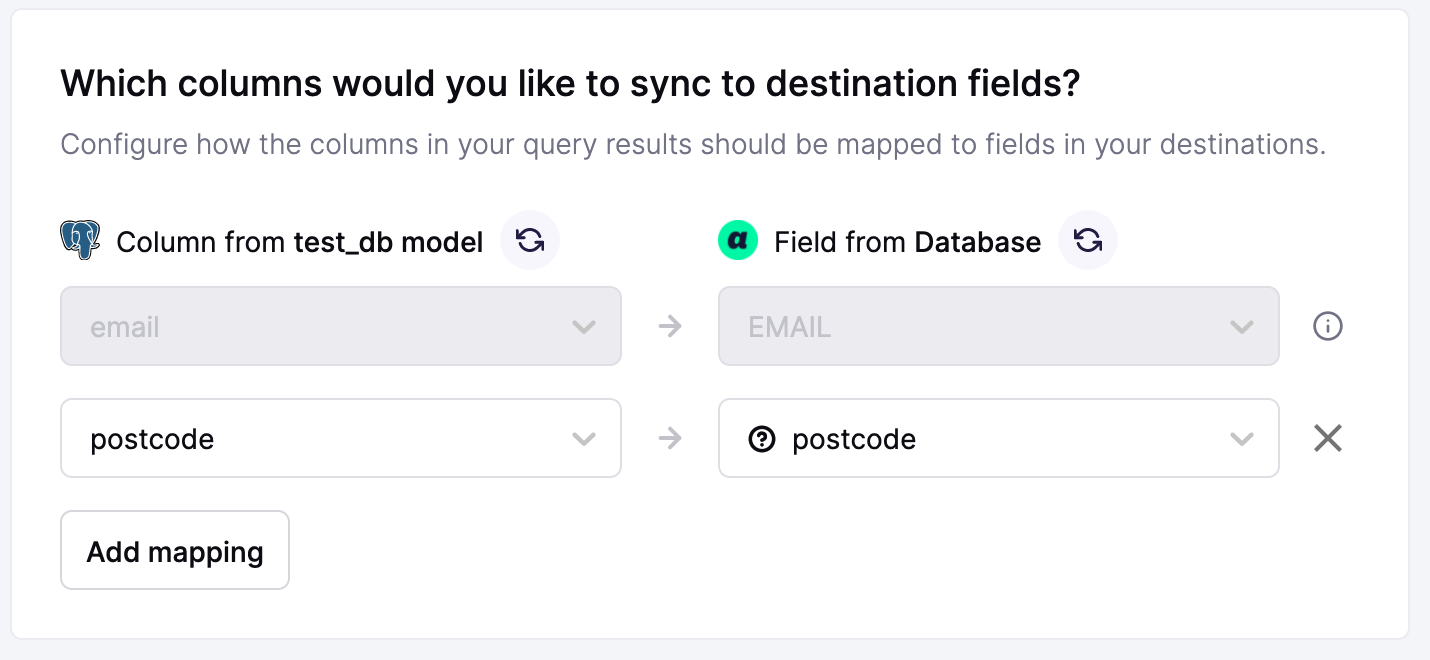 You can choose what Hightouch's behavior is when a record leaves the query result set.
The default is to do nothing, but you can also set Hightouch to delete the Acoustic record.
When deletion is enabled, all columns are provided to Acoustic in the deletion API request to uniquely identify a single record, rather than just a single key column, which could match multiple records.