Perform deeper analysis and better understand user behavior by bringing enriched customer data into Pendo from your data warehouse
Navigate to Settings > Integrations > Integration Keys and create an Integration Key for Hightouch with "Allow writes" access.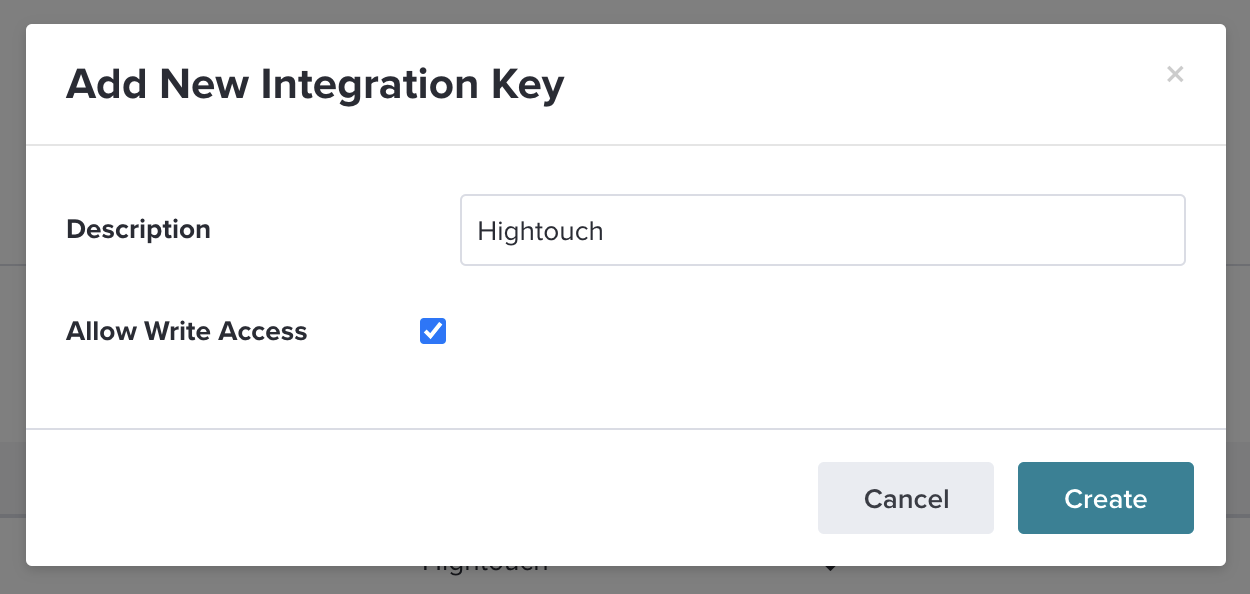 The Pendo integration allows users to update existing visitors and accounts with metadata (both agent and custom fields).
You have to choose how to match records from your model to objects in Pendo. Select a column from your model that corresponds to the ID of your Pendo profile. In the example below, We're mapping our model's id field to Pendo's Visitor ID field

Here is where you can find the ID in Pendo:
If users aren't found in Pendo, the row will be automatically skipped.
Pendo has two types of fields:
Agent fields: fields created by the API and the agent integrated on your website or app
Custom fields: fields that are editable in the UI and through the API
You can choose which specific fields you want to update on your profiles in Pendo. In the example below, We're mapping our model's firstname field to the field firstname that is in Pendo.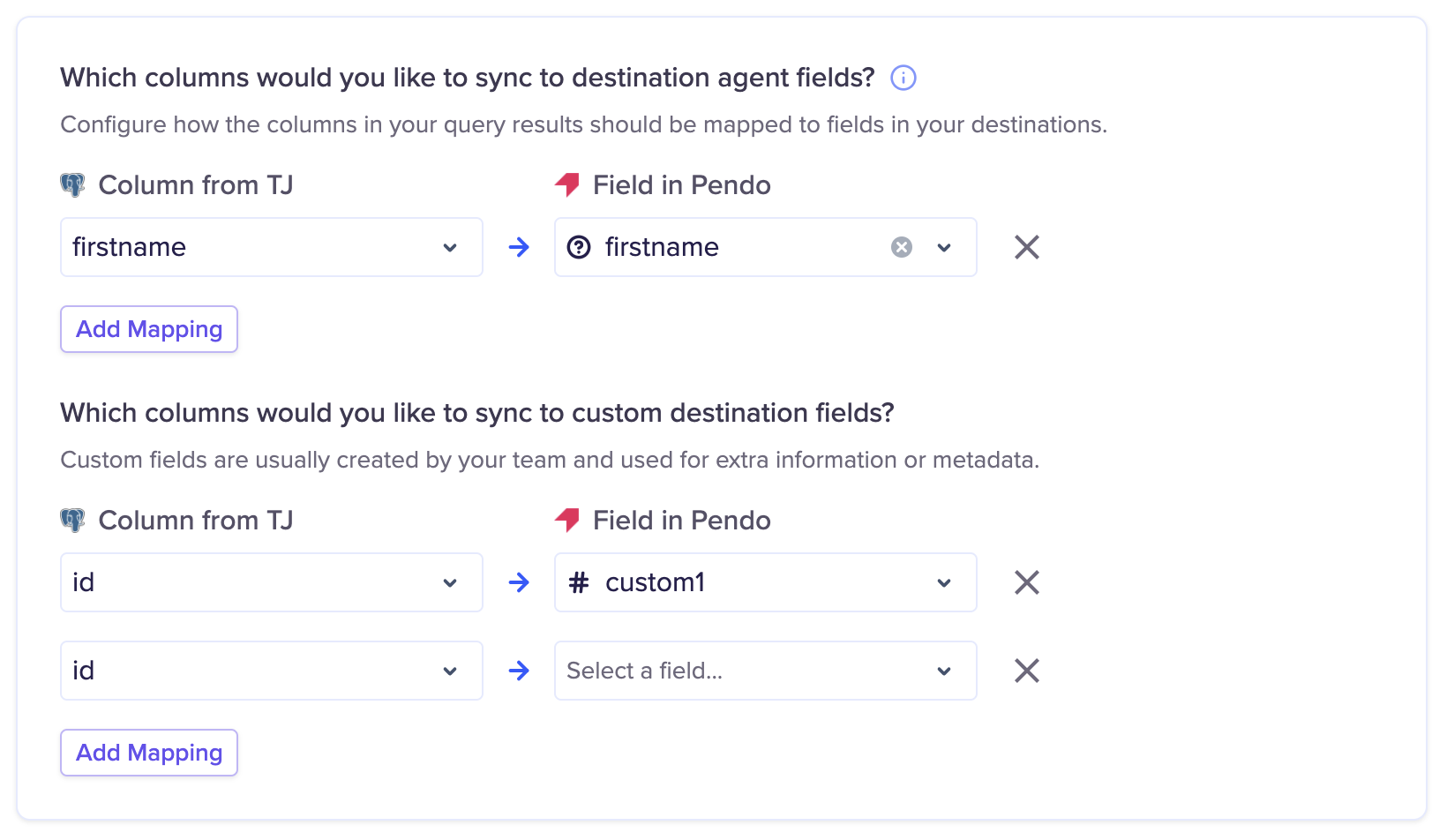 Custom fields can be created in Settings > Data Mappings in Pendo (https://app.pendo.io/admin/mappings).
Agent fields can't be created in the Pendo UI. If you want to write to a new field in Pendo that doesn't exist, you can pass in the desired field's name. The option to create that new field will appear, and if pressed, the field will be created during the next sync.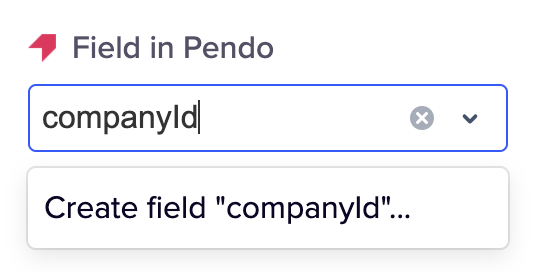 The Pendo integration lets you send events to Pendo with custom properties.
To ensure syncs send each event, use a hash function for the event model's
primary key
. The hash should combine all columns, including member ID, timestamp, etc. See the
event sync documentation
for more information.
Pendo suggests that you always supply both a Visitor ID (required) and Account ID (strongly recommended).
In addition, you can choose to map additional fields to your Pendo event payload in the custom properties.