Improve user experiences with rich data by syncing warehouse data to Qualtrics
This integration allows you to import contacts to Qualtrics XM Directory using import automations. Hightouch posts CSV files to the Qualtrics file service endpoint for your automation. After the sync, Qualtrics will asynchronously process the files.
After selecting Qualtrics from our Destinations catalog, you will be asked to provide your Qualtrics data center ID and API token.
Both of these can be found in the Qualtrics console under Account Settings > Qualtrics IDs.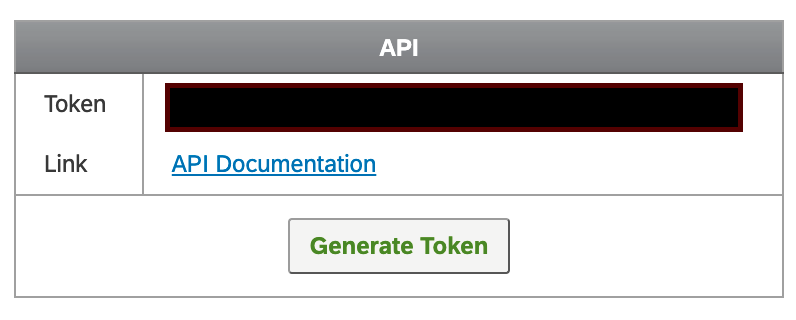 Hightouch supports syncing contacts to Qualtrics XM Directory. Rows will be synced when they are added or changed. Rows that are removed from your model will be ignored.
Hightouch sends your contacts to Qualtrics in batches of 10,000 rows. Each batch is posted with a unique filename, based on the current time.
Because Qualtrics asynchronously processes the files on the automation's schedule, Hightouch only shows whether the files were posted to Qualtrics successfully. Hightouch does not wait for Qualtrics to process the files.
We recommend that you enable email notifications in Qualtrics so that you know when Qualtrics is done processing the files.
Our team is relentlessly focused on your success. We're ready to jump on a call to help unblock you.

Connection issues with your data warehouse?
Confusing API responses from destination systems?
Unsupported destination objects or modes?
Help with complex SQL queries?

If you see something that's missing from our app, let us know and we'll work with you to build it!

We want to hear your suggestions for new sources, destinations, and other features that would help you activate your data.