Hightouch Raises $38M and Unveils Customer 360 Toolkit
How new capabilities and funding will accelerate us on our mission to enable anyone within an organization to take action on customer data
We are thrilled to share that Hightouch has successfully raised $38M in funding, led by Bain Capital Ventures and joined by our existing investors, ICONIQ Capital and Amplify Partners. This new investment will propel us forward in our mission to revolutionize how organizations manage, explore, and activate their customer data at scale.
Alongside this news, we are announcing our latest product line, Customer 360 Toolkit. This suite of warehouse-native features empowers data teams and marketing teams to build a unified view of their customer profiles for use across analytics and activation.
Hightouch has been helping renowned companies such as Petsmart and Cars.com in activating customer data from their data warehouse to power operational use cases across marketing, support, and sales teams. Through our many customer conversations, we've identified a common challenge faced by many companies – the need for data preparation prior to activation. Customer 360 Toolkit addresses this problem head on by providing an end-to-end solution to establish the data foundations for understanding and using customer data, starting with Identity Resolution.
This is a breakthrough for enabling everyone within an organization to take action on their customer data, and we are beyond excited to embark on this next chapter of our company's journey.
Our mission to activate data drives us to expand
Starting with Reverse ETL for data teams
We started this journey with our Series A by pioneering the Data Activation category and bringing enterprise-grade Reverse ETL capabilities to market. For the first time, companies could easily activate data directly from their databases to hundreds of SaaS destinations without building pipelines or relying on manual CSV uploads. We empowered data teams to access data via SQL, declare precisely how they wanted that data to sync to downstream tools, and utilize existing infrastructure and tools they already owned.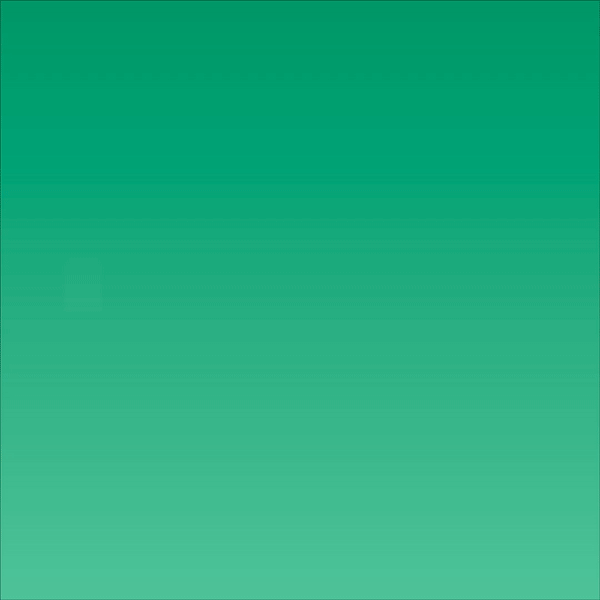 As companies quickly adopted Reverse ETL, we increasingly found ourselves solving problems not just for data teams but also for marketing and growth teams. These teams had custom needs for audience building and data activation and were historically poorly served by Customer Data Platforms (CDPs). CDPs promised data activation for marketers but came with the baggage of rigid data requirements, expensive price tags, and siloed data storage that kept marketers working separately from their company's source-of-truth warehouse data. With an entire team of CDP experts on our side and a market rapidly shifting to the data warehouse, we knew we could disrupt the multi-billion dollar CDP category with a more straightforward, flexible, and secure solution.
Expanding to help marketing teams segment and activate data
We raised our Series B a few months after we launched our original Customer Studio product to empower marketers and other business users with a suite of point-and-click tools to activate data. Customer Studio enables less technical business users to define and sync custom audiences directly from their data warehouse to any of their marketing and advertising platforms. It gives them the power of advanced data manipulation, such as calculating custom traits, running multivariate tests, and orchestrating campaigns across their many channels - but without needing to learn to code. In doing so, we pioneered yet another industry category and coined the term: the Composable CDP.
The data readiness problem
As we've helped more and more companies activate their data, we've seen another consistent theme emerge: many believe that the data in their data warehouse is not yet ready for use. Organizations are struggling to prepare their data warehouse to be easily accessible for Data Activation. For many organizations, this is the first time their data warehouse is becoming an operational system, not just an analytical one. It's become clear that the next challenge we need to solve in our mission to empower Data Activation is data preparation.
Announcing: Customer 360 Toolkit
Our newest product investment, Customer 360 Toolkit, tackles the data readiness problem head-on, allowing our customers to radically improve the data residing directly in their data warehouse. These capabilities enable companies to define, organize, and link customer and entity records to create a comprehensive, "360-degree" view of their many customers.
Like everything else we've built at Hightouch, these features are highly configurable, relying on visual interfaces to declare outcomes and leaving our backend to handle the complex work of reaching those outcomes. Customer 360 Toolkit is also incredibly secure, operating entirely within the data warehouse: no data is stored outside the customer's infrastructure.
This new platform offering is explicitly to help convert raw data into a better understanding of the customer, even when that data is in multiple tables or databases. We are excited to provide this in a data-centric way so that these customer profiles can be shared across the company for marketing use cases and more.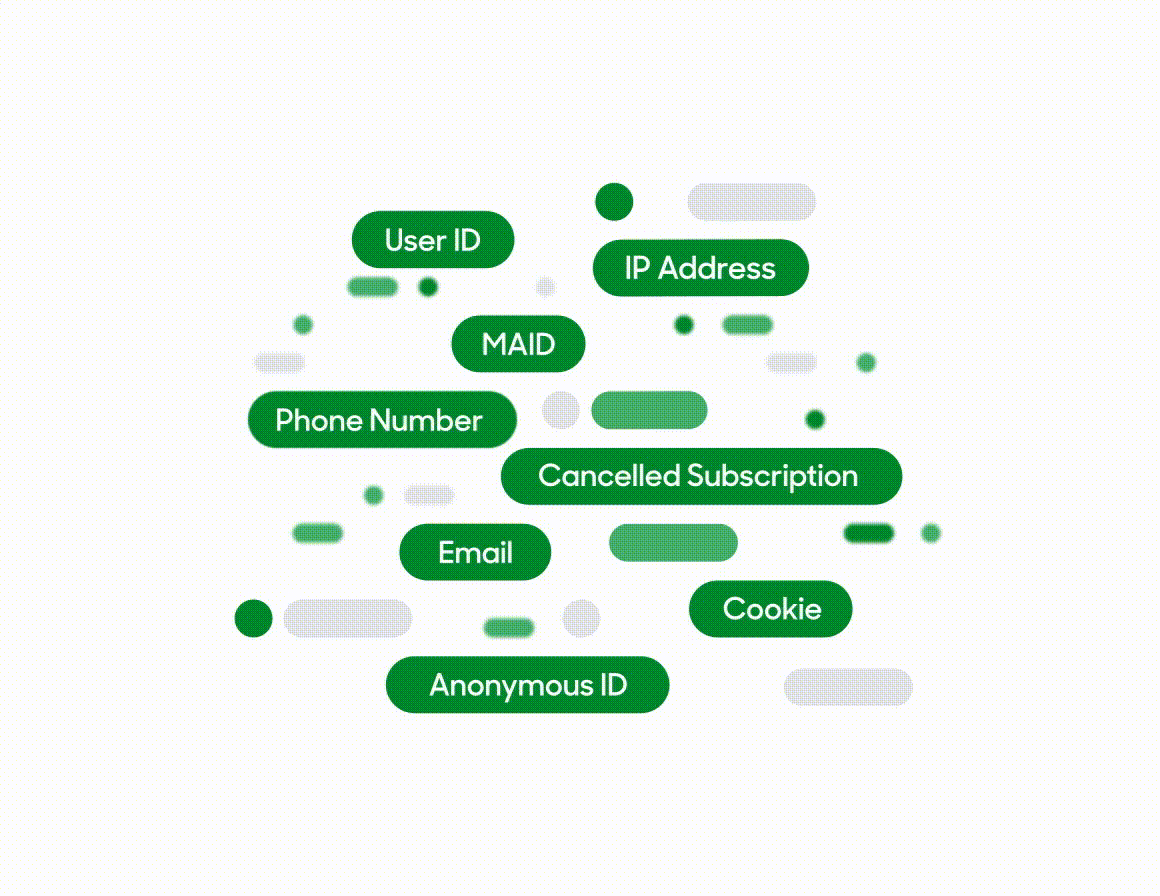 Organizing and optimizing data
Customer 360 Toolkit first empowers companies to organize their warehouse data. Hightouch's Schema builder allows organizations to define the critical data and event models they want to build audiences from and easily define the relationships between them. This approach enables data teams to specify the essential data models that marketers and advertisers should use from within the data warehouse and how they relate to each other, which allows Hightouch to operate in a schema-agnostic way.
After modeling data in the warehouse, Hightouch offers features to enrich user profiles with first-party and third-party data. With the Match Booster feature, customers can enrich warehouse data with additional third-party identifiers. Our Traits feature allows customers to enrich user profiles with other first-party data.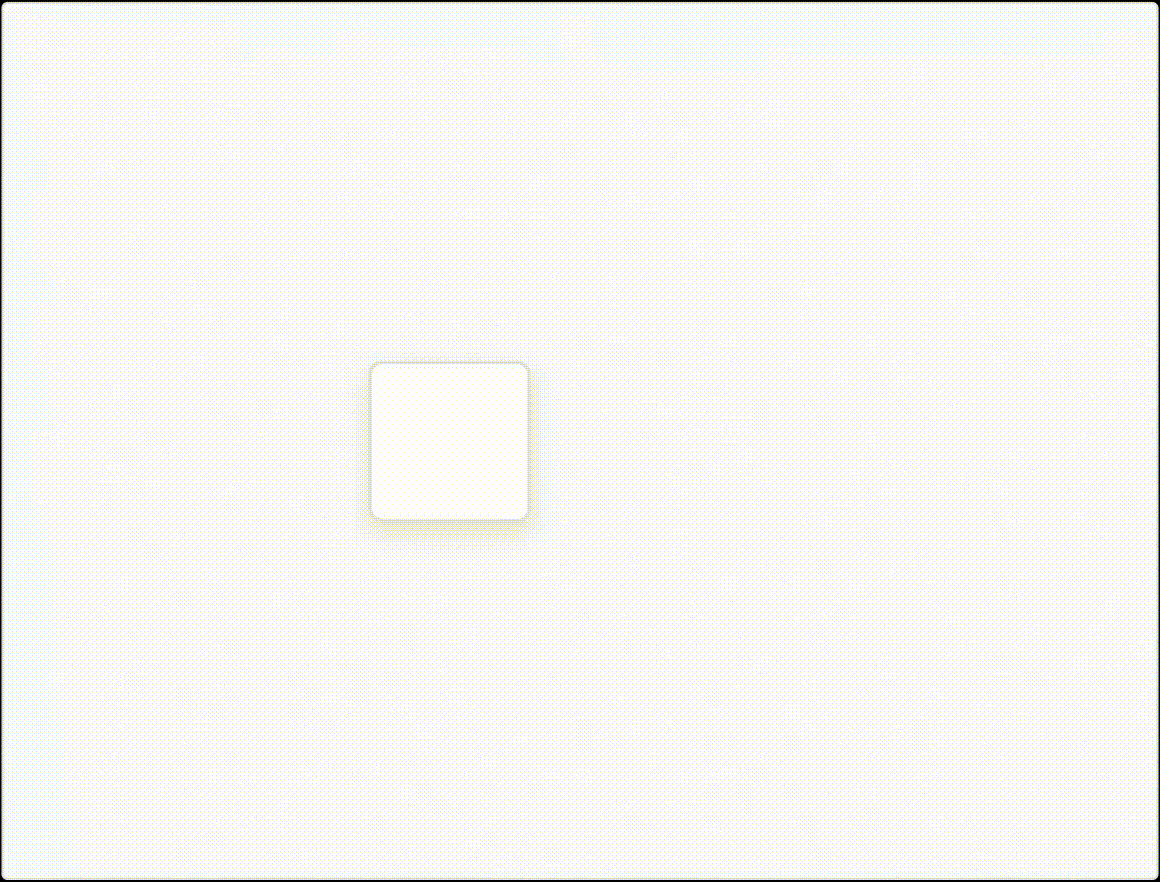 Warehouse-Native Identity Resolution
Identity Resolution is one of the most potent and significant use cases our new suite of capabilities unlocks. This involves merging various data points and attributes of a customer into a comprehensive, 360-degree user profile.
Our Identity Resolution feature lets users define the logic for merging user records using a user-friendly interface, incorporating exact or fuzzy-matching rules. In its simplest form, Identity Resolution helps link anonymous user records to known user records across different mobile and desktop devices. For more complex use cases, the flexibility of the warehouse also allows for the creation of varying resolution models to suit specific identity use cases, including resolving entity profiles such as households or business accounts. By conducting identity resolution directly within the data warehouse, security and flexibility of schema is inherent, which results in comprehensive 360-degree customer profiles written back to the warehouse for re-use by other teams.
Traditional CDPs cannot support such complex use cases because they rely on a single, inflexible, and opaque identity resolution model. In contrast, we empower teams to build multiple highly configurable models to resolve any identity or entity, utilizing all the data within the warehouse. Once these rich customer profiles are unified, marketing and data teams can seamlessly activate them across various marketing channels using our existing activation capabilities.
Re-defining the Composable CDP
In just a few years, we have completely disrupted the CDP industry by enabling activation directly from the data warehouse. Traditional CDPs are now scrambling to add features that connect the data warehouse to their platforms, but they still rely on converting warehouse data into their rigid format and event schemas.
With the introduction of the Customer 360 Toolkit, we are making the new era of "Composable" CDPs more accessible than ever before. Organizations that have struggled with warehouse readiness can now create unified customer profiles and refine their data directly within the warehouse itself. This means that companies evaluating traditional CDPs no longer have to settle for rigid data models and one-size-fits-all solutions. Instead, they can configure custom data models tailored to their specific use cases within their data warehouse and then activate that data using Hightouch. Organizations only need to buy the features they need to compose their CDP from the data warehouse with Hightouch rather than purchasing a bulky and rigid all-in-one platform.
The Customer 360 Toolkit is a game changer that helps brands quickly establish the data foundation for best-in-class customer experiences - all without the need for extensive engineering resources or compromising data security.
Dio Favatas
Head of Identity and Marketing Clouds
•
Tredence Inc
We firmly believe that the cloud data warehouse is the future center of gravity for all companies, regardless of size. With the Customer 360 Toolkit, we address the most significant obstacle to complete widespread warehouse adoption for marketing use cases. The Composable CDP is well on its way to replacing traditional CDPs, enabling organizations to directly activate customer data from their warehouse using modular and flexible solutions like Customer 360 Toolkit.
Closing thoughts
Helping companies take action on data remains the north star for Hightouch and our reason for existence. We aren't content to solve just one piece of this challenge for our customers. As we work with users to activate their data, we unearth new opportunities with each problem we solve. We're tackling data readiness head-on, ensuring that every organization, regardless of data maturity, can leverage its warehouse to power its most complex personalization use cases. We're honored to share this vision with our investors and to have their support as we continue to change how teams around the world activate their data.