What's New at Hightouch (October 2022)
Catch up on all the latest Hightouch features, platform enhancements, and integrations released in October of 2022.
Summer is officially over and fall has started. We're still hard at work trying to build the most powerful and flexible Reverse ETL platform on the market. This month we released some of our most powerful integrations and features to date.
New Integrations

Xero: Keep your financials up to date and empower your accounting team. Deliver up-to-date data directly from your source of truth so your team can stop wasting time finding, cleaning, and moving relevant data. Read our docs for more info.
Singular: Level up your mobile attribution and send server-to-server events directly to Singular to optimize your customer acquisition costs and improve your ROI. Read our docs for more info.
Kinesis: As part of our custom destination toolkit, Amazon Kinesis is officially GA. You can now send streaming data as JSON to Kinesis and process it in real-time. (docs coming soon.)
DynamoDB: Power your in-app experiences and internal tools with our latest DynamoDB integration. Run complex analytical queries in your warehouse and sync that data directly to your production database. Read our docs for more info.
Platform Enhancements
Audience Breakdowns: We've upgraded Hightouch Audiences again. You can now visually display the distribution of specific characteristics of a given audience. Use Breakdowns to quickly and easily create multiple distribution charts so you can monitor your audiences and make changes as needed.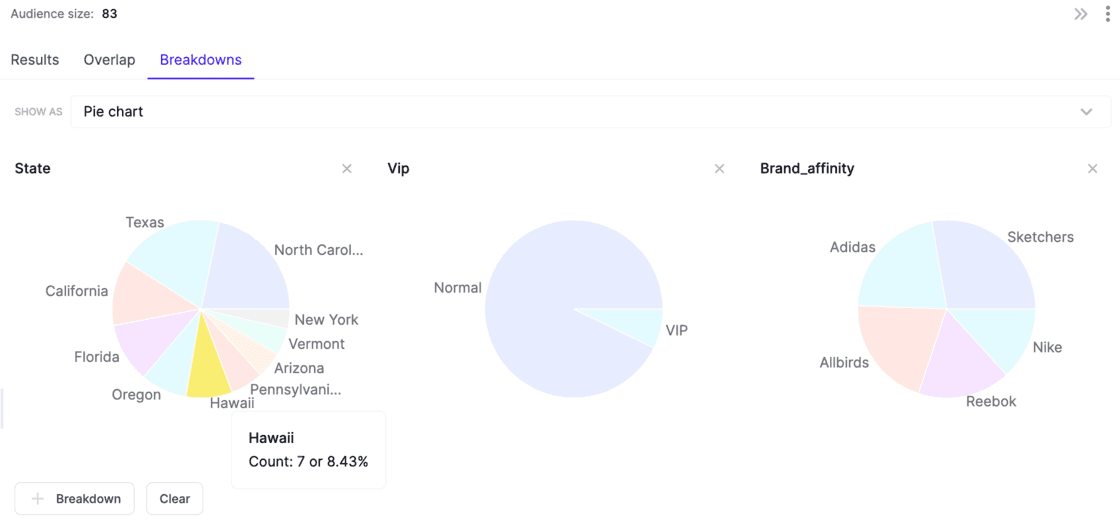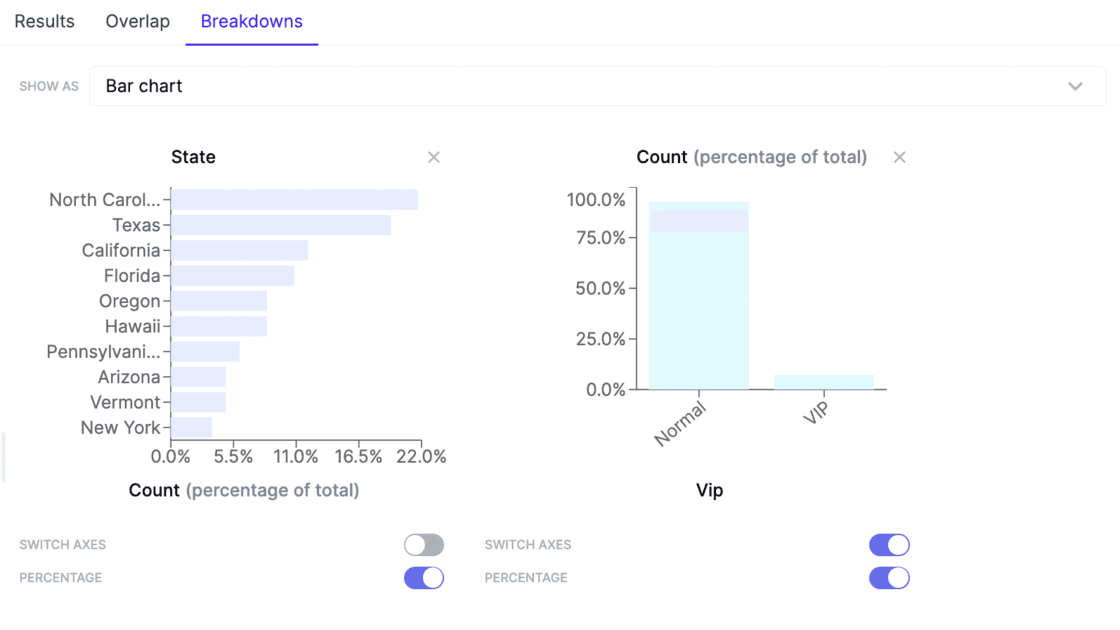 dbt CI Checks: We're excited to announce our latest dbt integration: dbt CI checks. Now, as you make changes to your dbt models in GitHub, Hightouch can check for removed, moved, or renamed dbt models that are linked to active Hightouch syncs so that nothing unexpectedly breaks downstream. Check out our docs for more info.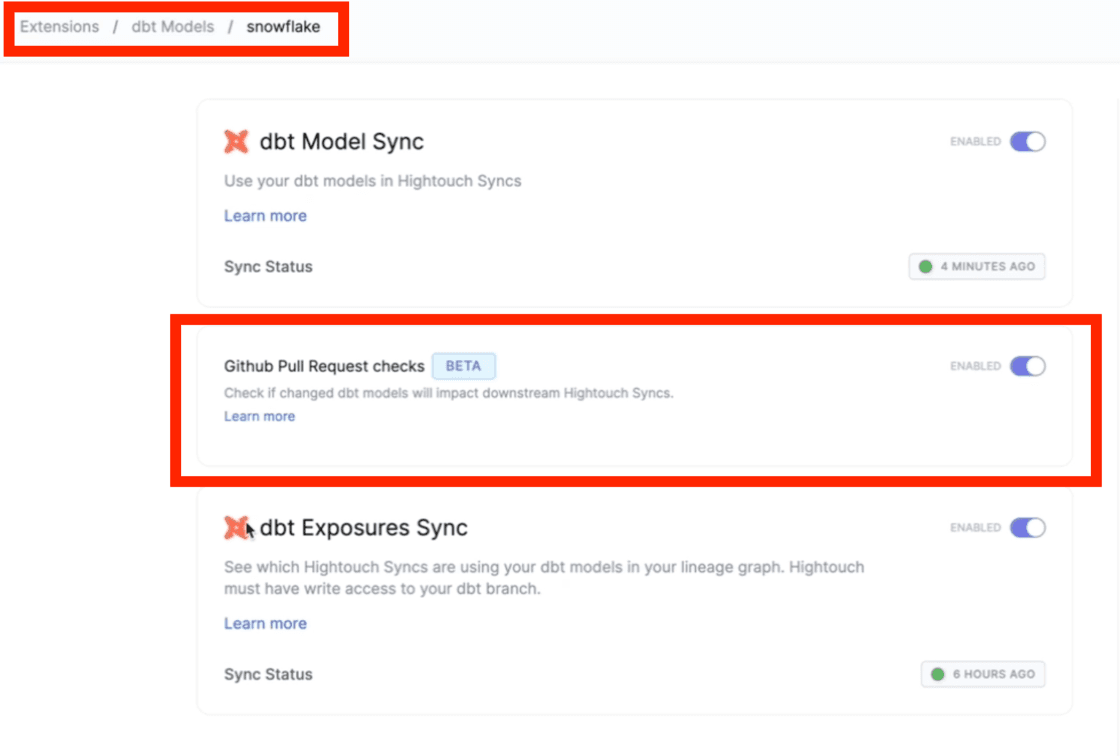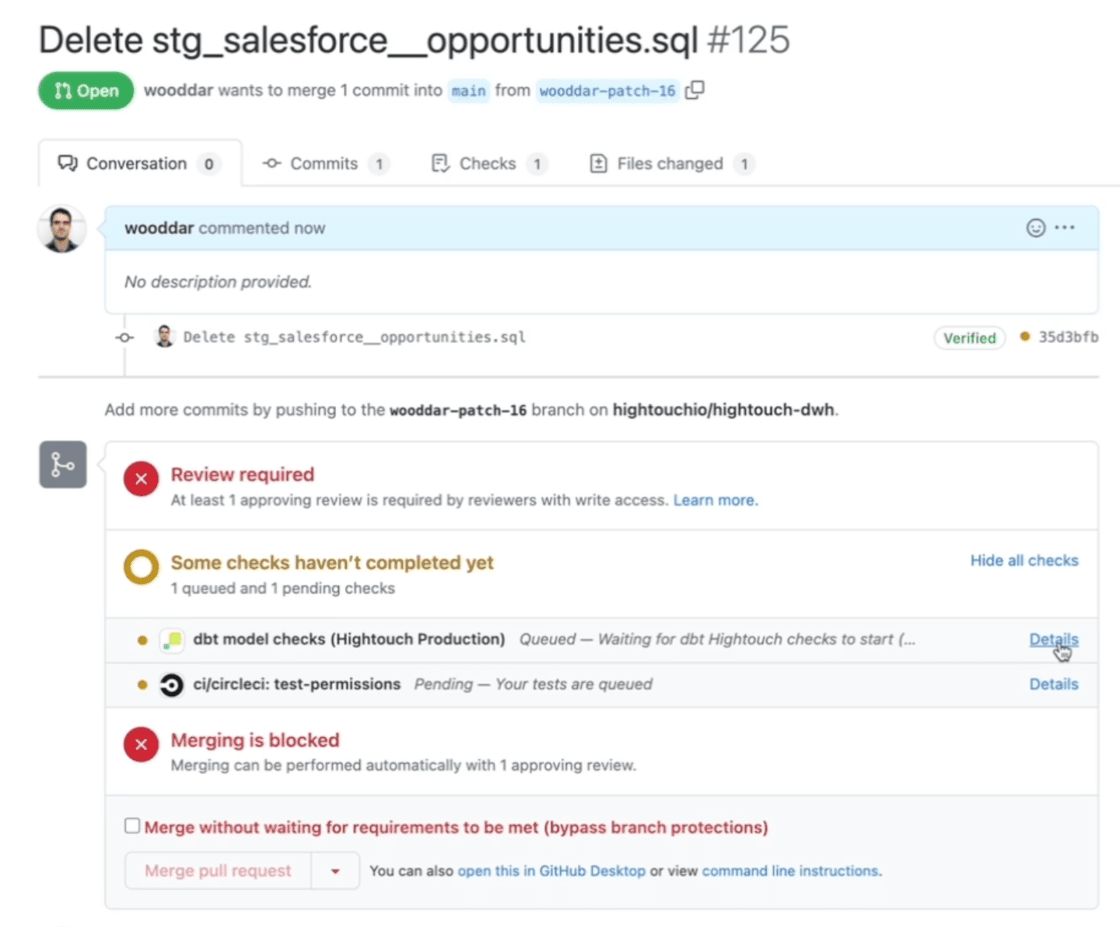 Approval Flows: Users can now save a working version of any edit to a model or sync as a "draft" and continue to make changes to the unpublished draft until it's ready to either be pushed into production or submitted for approval. Read our docs for more info.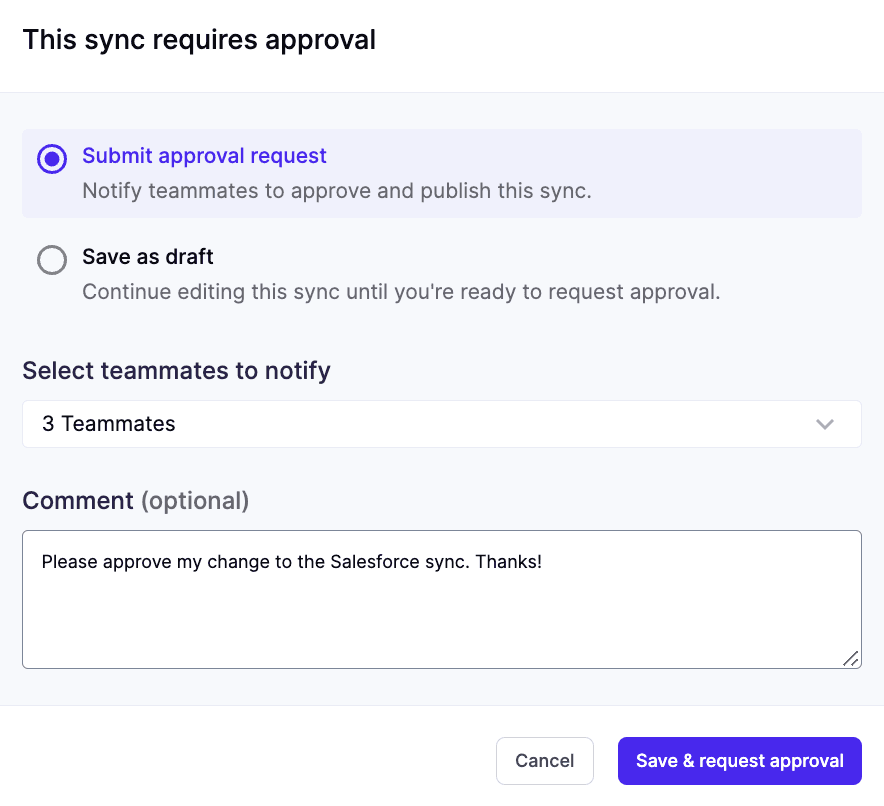 Improved Logging for dbt Models: We've made an improvement to our dbt integration so you can see the raw output from your dbt config pages, making it easier for your to self-diagnose problems in your model.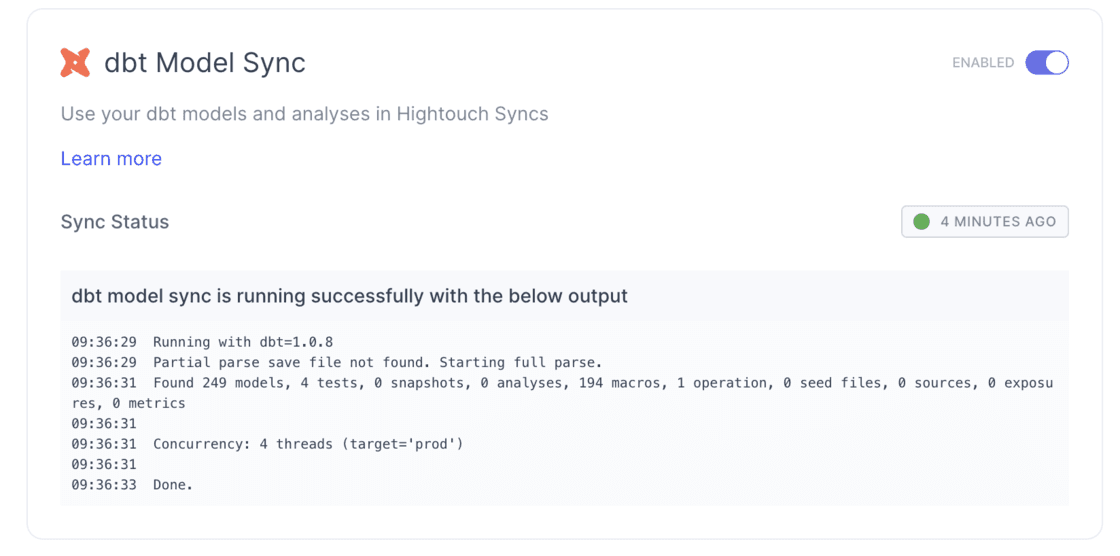 More Context for Sync Run Errors: We've improved our error logging for sync runs. When you receive an error message it will now be distinguished as either a source, destination, or internal error.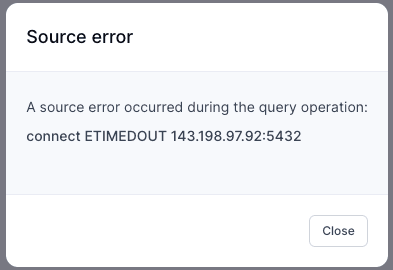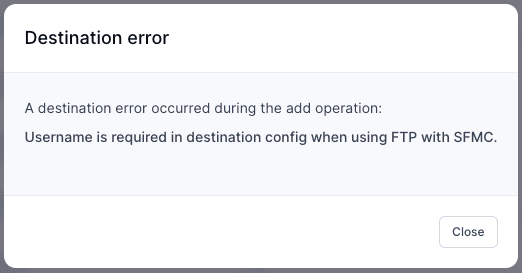 In Case You Missed It...
Here are some great reads from October.