HubSpot Invests in Hightouch to Help Businesses Harness the Power of Data
Hightouch and HubSpot share a vision for the future of data-driven business growth.
We're honored to share that HubSpot Ventures invested in Hightouch in our recent $38M funding announcement. HubSpot Ventures invests in software companies with the potential to deliver unique value to HubSpot's customer base and who share in HubSpot's mission to help organizations grow better.
At Hightouch, we're building a future where every team can activate data from their warehouse into essential tools like HubSpot. We share HubSpot's mission to help drive and empower organizational growth by making data accessible and actionable for all.
Hightouch enables users to sync their data to HubSpot to power their critical use cases, including omnichannel marketing, sales, and customer success. HubSpot is one of the most popular data destinations within Hightouch, and HubSpot recently recognized Hightouch as one of the Essential Apps for Marketers. Hightouch and HubSpot, working together, are central to how organizations like Ramp grow by leveraging their data.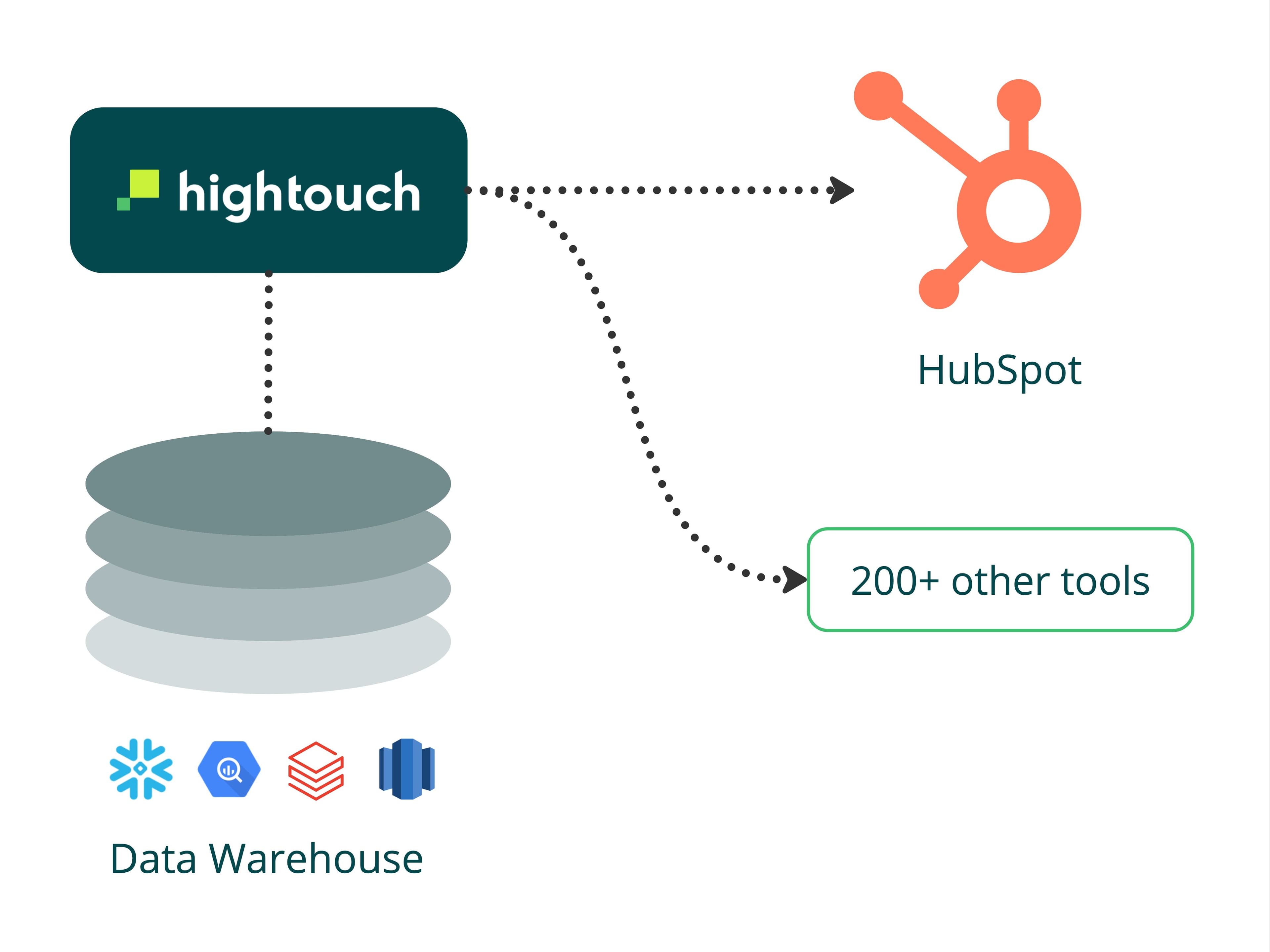 We've seen the benefits of data-driven action in HubSpot firsthand. At Hightouch, we use HubSpot to power our own email campaigns and lead routing and enrichment. We sync data into HubSpot for each business profile, lead form submission, and more, and then rely on HubSpot's suite of tools to make the most of that information.
"We're thrilled to have Hightouch join the HubSpot Ventures portfolio. This alignment with HubSpot empowers our shared customers to leverage their customer data and make data-driven decisions with ease," shared Brandon Greer, Head of HubSpot Ventures. "The investment itself aligns with our mission to help millions of businesses grow better, and Hightouch serves as an exceptional partner towards realizing this goal."
We're using this funding to address roadblocks companies face before they can ever activate their data. We just launched our Customer 360 Toolkit, which empowers teams to perform identity resolution and create unified customer profiles within the data warehouse. This data modeling and unification means that our users can then power HubSpot and all of their customer contact and personalization with the right data for each customer.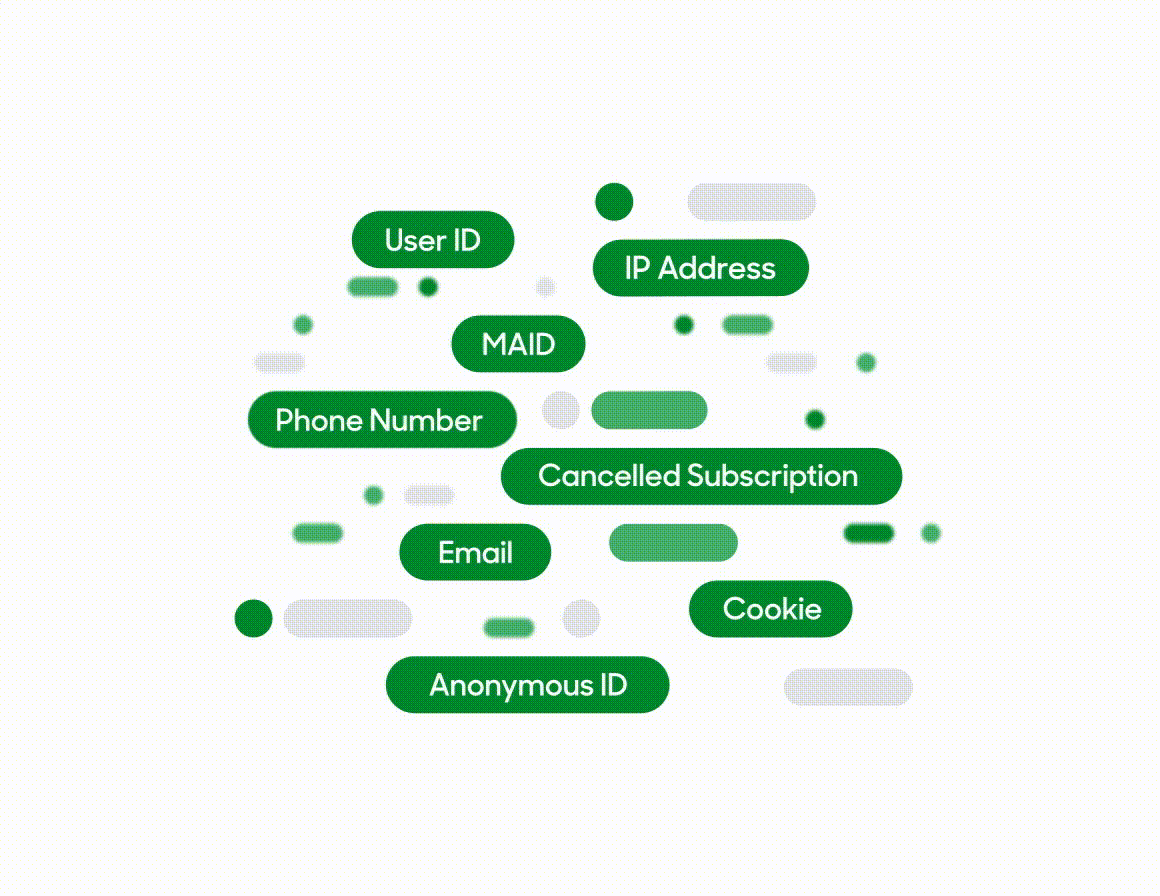 We're honored that HubSpot believes in the future of Data Activation that we're building and that we share a vision for data-driven business growth. We look forward to continued collaboration within our HubSpot partnership and with the HubSpot Ventures investment team. To see HubSpot and Hightouch in action together, request a demo with one of our solutions engineers.