Announcing Hightouch Customer Studio
An entire suite of purpose-built marketer-first features that enable everyone to unleash the power of the data warehouse.
Introduction
Today, we are excited to announce the release of Customer Studio, an entire suite of purpose-built features that enable any user, regardless of technical skill, to explore, manage, and activate customer data directly from the cloud data warehouse.
From exploring customer profiles to managing dynamic audience segments and enabling omnichannel experimentation, Customer Studio combines advanced marketing features with the analytical power of the data warehouse to allow marketers to build the personalized experiences expected by today's modern consumers.
It's a massive step forward as we continue on our mission to enable all users within an organization to take action on their customer data.
Unleashing the Data Warehouse for Everyone
For years, the data warehouse has been seen as the final resting place for customer data–accessible only to those with the technical skills to model and query the data using SQL. Previously organizations relied on costly Customer Data Platforms (CDPs) or painful CSV export processes to enable marketing teams with the tools necessary to activate customer data.
While Data Activation was our first step to unleashing the data warehouse's full potential, it still required technical skills like SQL to model the data before it could be activated.
Now, with Customer Studio, any user–regardless of technical skillset–is empowered with market-leading tools to explore, manage, and activate the customer data directly from the data warehouse and out to the many platforms it is needed in.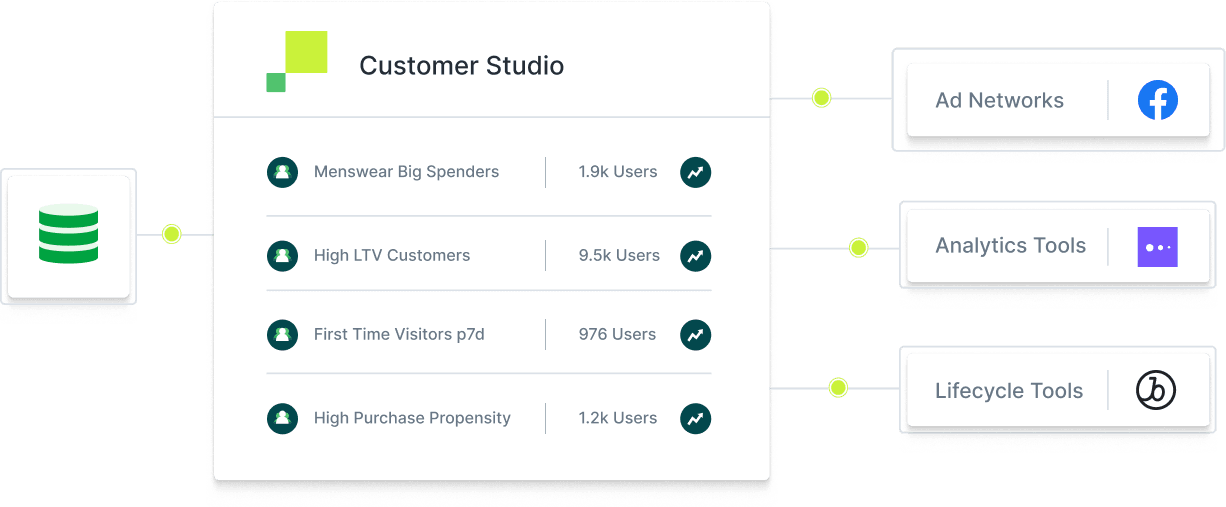 Customer Studio Features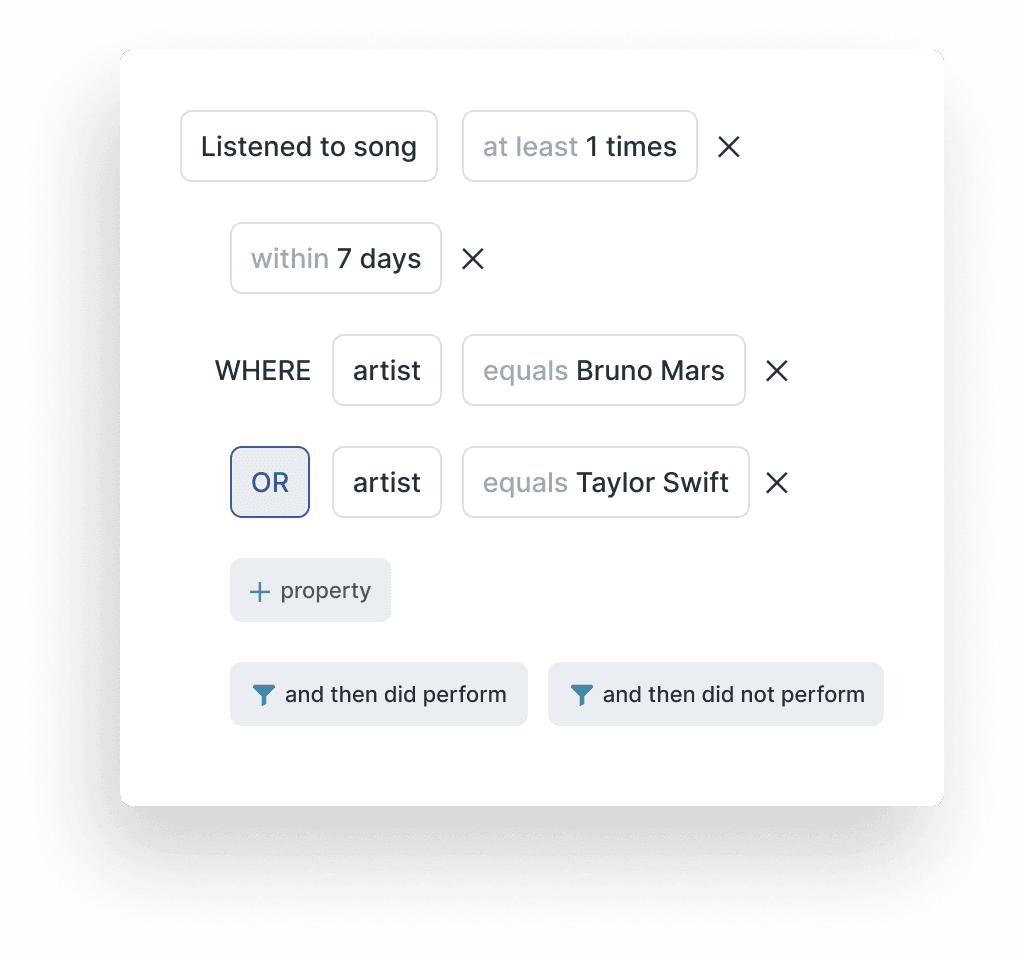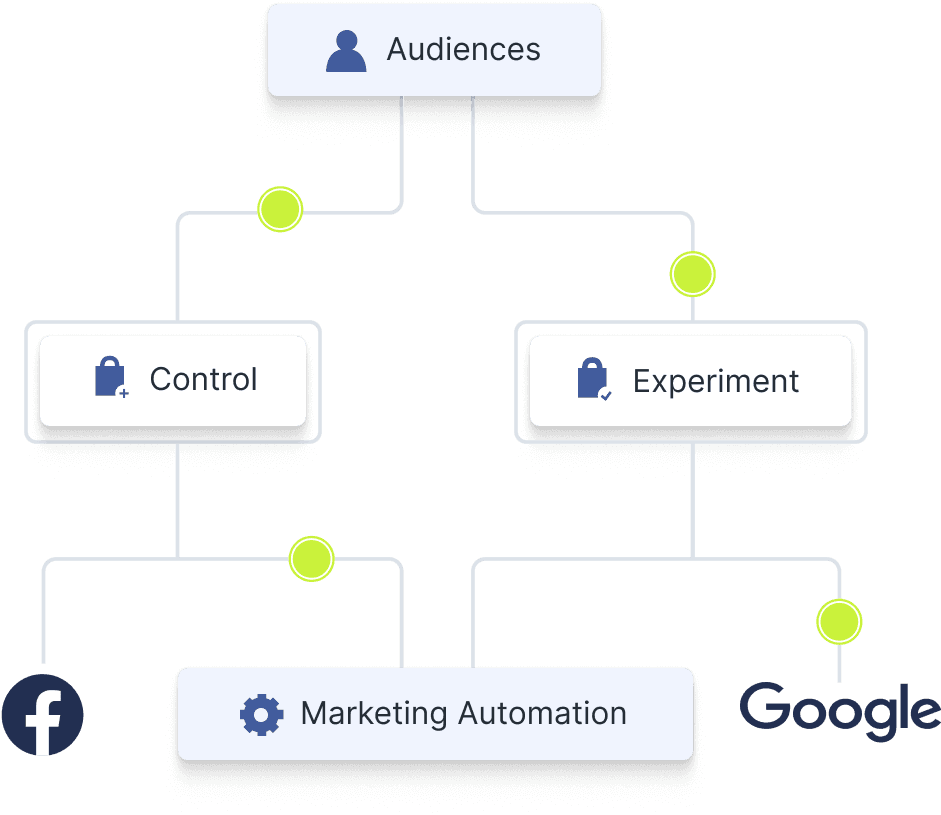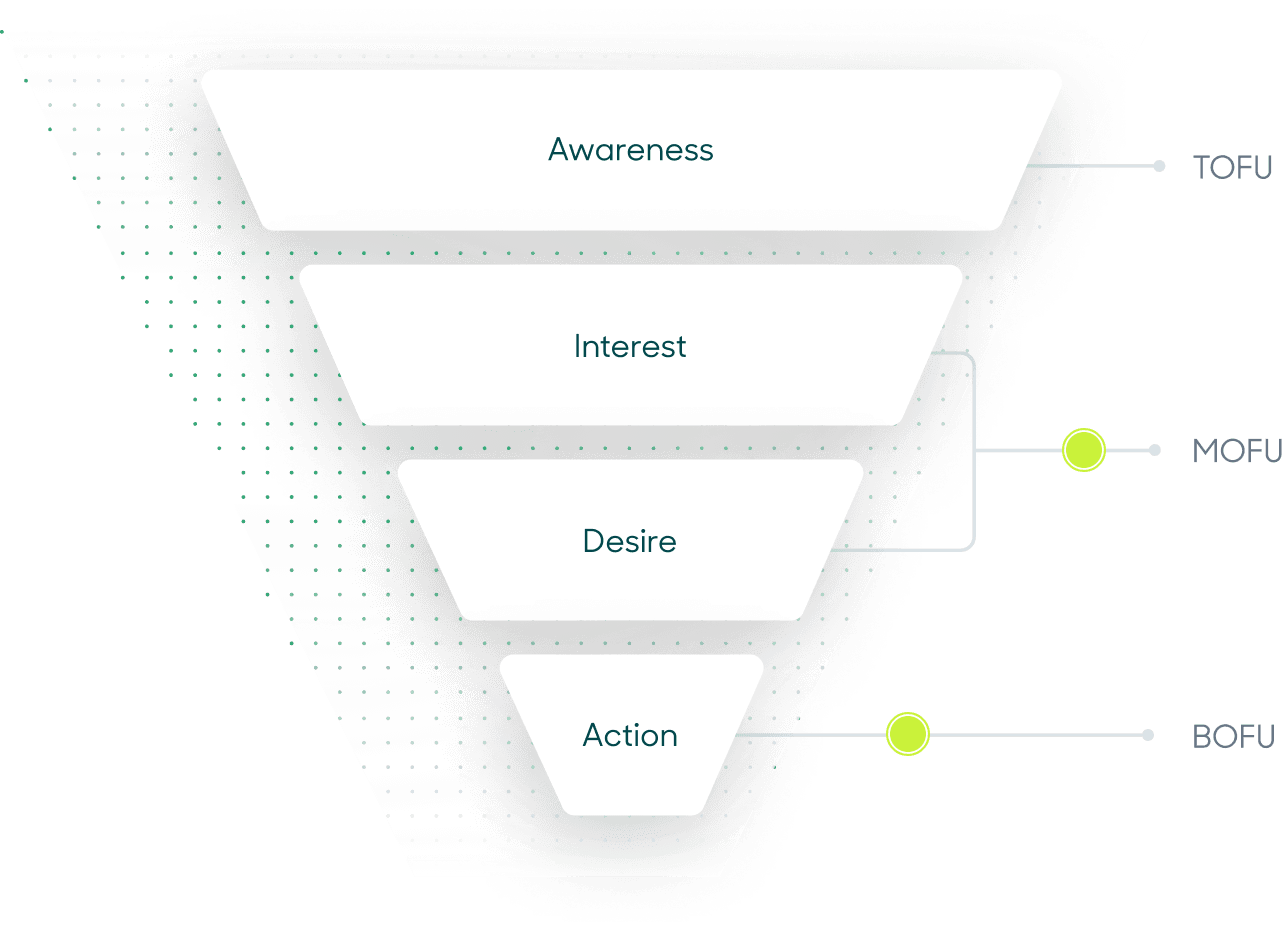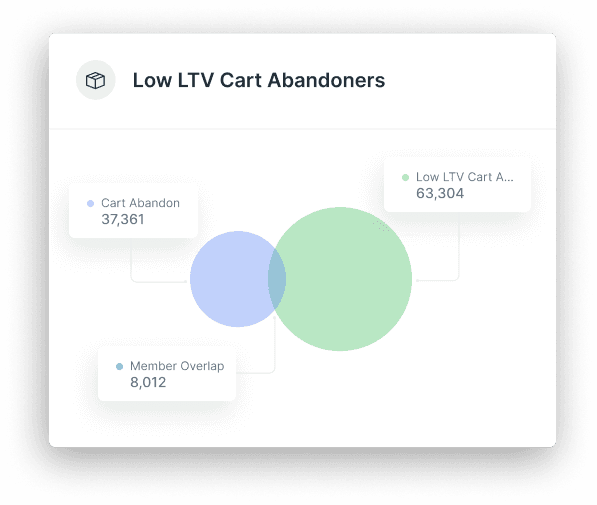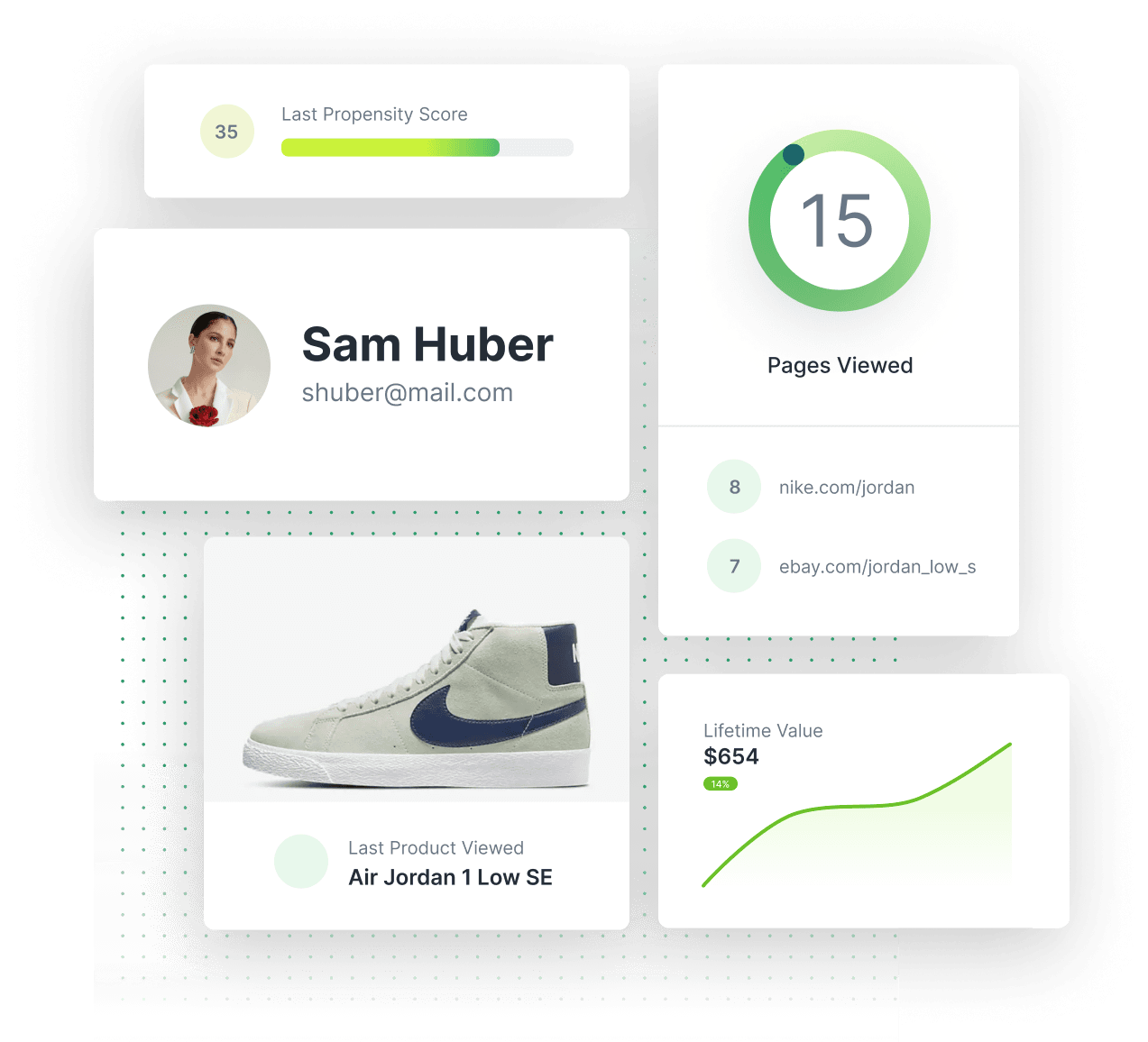 The Composable CDP
Unlike traditional Customer Data Platforms (CDPs) that only capture a subset of customer data and require it to be stored in yet another data silo, Customer Studio enables marketing users to activate all of their customer data directly from cloud data warehouses like Snowflake, Databricks, BigQuery, and Redshift.
This powerful new architecture, coined the "Composable CDP," rapidly accelerates time to value, offers enhanced data security, and brings data and marketing teams closer than ever before.
What's Next?
Our team is already testing our next wave of features to make the data warehouse even more powerful for business and marketing teams. We believe in a world where every team in an organization can effectively use their data to drive their business forward and are excited to continue to provide them with the next-generation features that they need to do so.
Check out the Customer Studio product page or request a demo to learn more.