How to Improve Customer Retention with a Strike System
Customer health scores aren't the best strategy to retain customers. The answer: build a "Strike" system.
Made by:Hightouch, Fivetran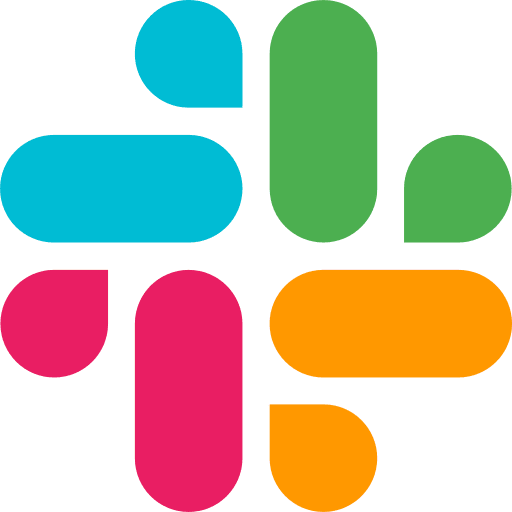 Retaining customers is a crucial goal for any organization with recurring revenues. A typical strategy is determining a "health score" for each customer so support teams can prioritize which customers to focus on to improve retention.
At Hightouch, we considered a health score system to measure our own customers. However, we ran into several critical failures with this approach and have seen much greater success with a "Strike" system, which we power with Fivetran, our data warehouse, and Hightouch. In this playbook, I'll explain why you shouldn't use health scores to monitor accounts and how to build your own "Strike" system.
Related playbooks
Predicting and Preventing Customer Churn using Modelbit and Hightouch
Made by:Modelbit
Learn how you can predict churn scores in Snowflake with Modelbit and sync them to tools like Salesforce using Hightouch.
Creating Spotify Wrapped-Like Campaigns with Hightouch and Iterable
Made by:Hightouch, Iterable
How brands create compelling product utilization campaigns to provide customers with an in-depth look into how they interact with their products and create deeper customer relationships