Scale your pricing model in minutes
Implement a robust billing infrastructure in minutes, all with usage data you already have in your warehouse.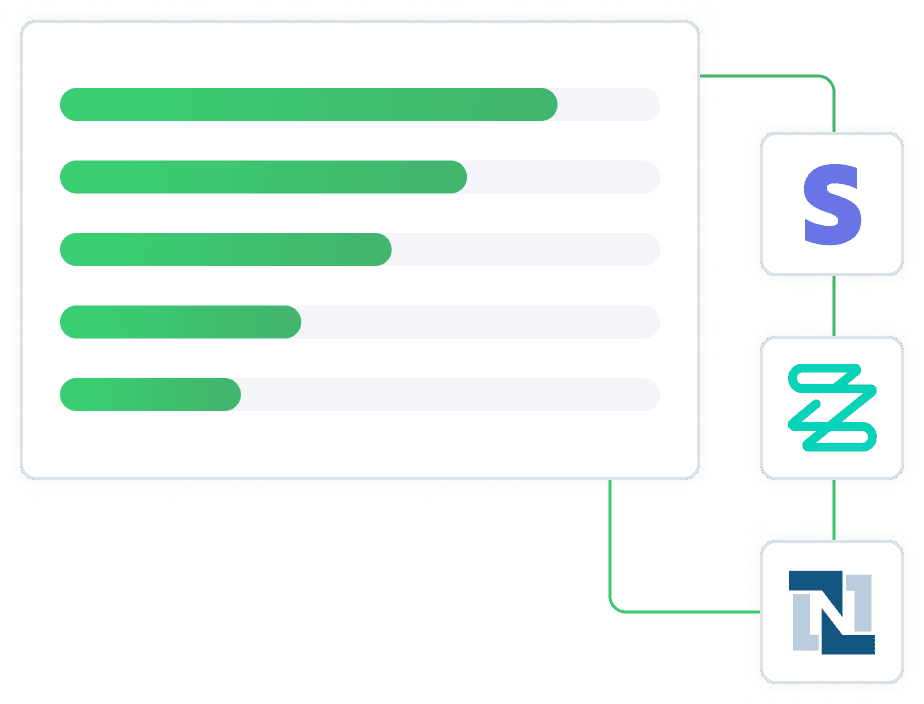 Trusted by finance teams at
Automate your billing in minutes, not months
Leverage the product data you already have to meter and aggregate usage, generate invoices, and alert customers.
Without Hightouch, we would have had to use valuable engineering time to set up custom endpoints to create financial records. Thanks to Hightouch, we were able to automate sales order and utility rebate invoice creation in under 30 minutes and our accounting team has a few extra hours each week to focus on value-added work.
James Ayoub
Data Platform Lead at Dandelion Energy
Save engineering resources and time
Create a robust billing infrastructure without needing to write custom code or build new pipelines. Automatically sync your product usage data directly into Stripe or NetSuite without ongoing maintenance from your engineering or finance teams, so they can focus on what they do best.
Learn more
Create a seamless billing experience
Integrate with 200+ destinations to create a delightful billing experience for customers. Automatically sync product usage data into Stripe or NetSuite to generate invoices, transactional databases to power your customers' dashboards, Slack to alert your teams, and Salesforce to drive your go-to-market strategies.
See our integrations
Flexibility and extensibility to power any business model
Updating business logic or pricing models? Easily and compliantly make any changes with just SQL. Preview your outcomes in-app to ensure your data and aggregation reflect your business logic.
Auditable changes and granular permissions
Keep your peace of mind: all changes to business logic, models, and syncs are logged so you can easily revisit and audit any transaction and updates. Define granular permissions to designate who has write or read access.
Learn more
Trusted by finance teams as the easiest to use Reverse ETL platform with the best support
Our customers love our industry leading observability, debugging, data modeling, and syncing features.
Activate your data in less than 5 minutes